100%
Giving
Model
We've taken a rare approach of ensuring that 100% of the public donations we receive go directly to the needs of a fallen First Responder's family - none of it goes towards administrative or overhead expenses.
What this means
For every $1.00 donated, a family receives $1.00. It's that simple.
See the families we and our Allies have served.
Looking for more ways to Become An Ally?
When it comes to giving back to the families of fallen First Responders, we want to ensure you have the giving option that fits you best. Choose the easiest way to Become An Ally below
Mail Your Donation
FRBA
221 Pelham Road
Suite #200
Greenville, SC 29615
---
Start a Facebook Fundraiser
Through Facebook fundraisers, it's simple, safe, and easy to donate to the families of fallen First Responders directly through our profile page. Because the fundraiser you create is public, it's a great way to allow your family and friends to join in and support a cause you deeply care about. Many have used this method to even donate their birthday as a fundraiser.
Click below to learn more and join the 2,000+ FRBA allies who have given through Facebook Fundraisers
Start a fundraiser
---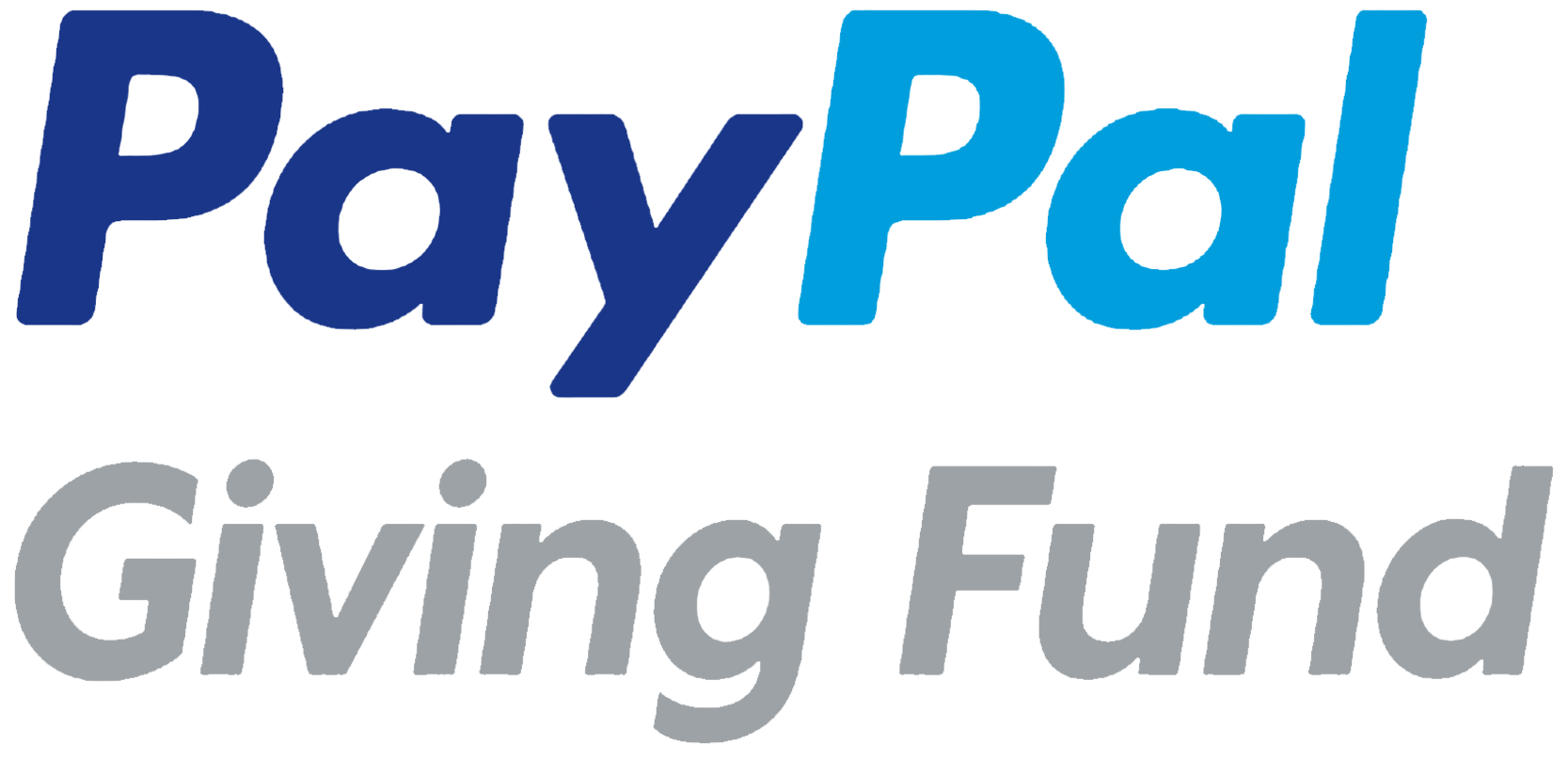 Donate via PayPal
Our partnership with PayPal Giving Fund provides yet another safe and easy way to give. PayPal covers all processing fees, so you'll have the peace of mind knowing that 100% of your donation goes directly to aiding the families of fallen First Responders.
Click below to donate securely using PayPal
Donate via PayPal